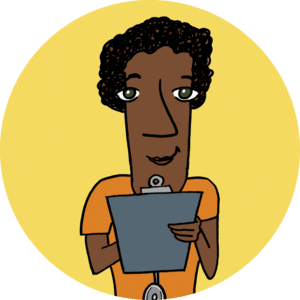 OR Nurse
Job Code:

1430

Job Type:

Locum Tenens

Degree Requested:

Registered Nurse

Specialty Requested:

Surgery - General
TinkBird Healthcare Staffing has an immediate need for an Operating Room Nurse/ Surgical Nurse to assist in the OR Unit in a hospital in Blue Springs, MO. This will be 13-week contract starting as soon as possible.
The Surgical RN is accountable directly to the OR Charge Nurse and the Manager of Surgical Services, and indirectly to the House Supervisor. The Registered Nurse is responsible for the delivery of patient care through the nursing process of assessment, planning, implementation, and evaluation for all patients within the OR scope of services. The Registered Nurse also coordinates the operative care of the patient with the surgeon and anesthesiologist, directs and guides other personnel while maintaining standards of care in the OR.. Works with other departments and co-workers to provide quality patient care across the continuum, efficient patient flow and unit maintenance and organization. Responsible for adherence to regulations, standards and hospital or unit policies and procedures. Responsible for participation in Performance Improvement activities, unit meetings and in-services. Acts as a resource for other personnel as appropriate.
This position does require call duties. Call back report time is 30 minutes and paid at time and half with minimum of two hours. Approximately 6-7 days of call a month.
The requirements include:
MO RN License or RN License in Compact State
BLS & ACLS required
1-year previous experience required
Meditech EMR
3- 12 hour shifts per week
Orientation Day is Unpaid
Assist on general, urology, orthopedic, and total joint patients
Pay $55/ hour
Travel stipend $1000 ( for Travelers Only)
Please call/text 919-867-4172 reach out to Jenna@tinkbird.com with questions or to apply to this job. We appreciate all you do!