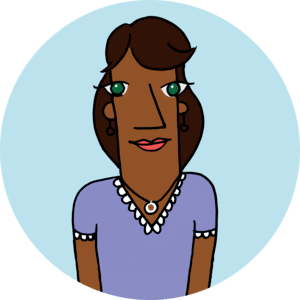 PA/NP – Urgent Care – Waco, TX – Locum
Job Code:

1145

Job Type:

Locum Tenens

Degree Requested:

Physician Assistant

Specialty Requested:

Urgent Care
**Tweet Tweet** TinkBird is looking for a PA or NP for 2 urgent care facilities- one located 35-40 minutes north of Waco, Texas and the other in Hillsboro, Texas. Take a gander below for more information about this exciting opportunity!
Start Date: ASAP
Job Type: Locum
Specialty: Urgent Care
Schedule:
Provider Requirement:
3+ years experience (ER experience is a bonus)
Must have a valid DEA
Must be able to see all ages
Provider will see between 12-15 patients per shift
Job Details:
Locum provider will be the second provider on site to assist in patient load
Responsibilities will include patient evaluation and consultation, diagnosing and prescribing medications, suturing, administering vaccines and ongoing patient care
Provider should feel comfortable doing dry reads of x-rays
Collaborative environment
If you're interested in this opportunity don't let it fly away! Call Lindsay at 919-473-6998 today!