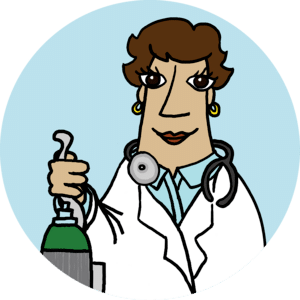 PMHNP- Psychiatry- Washington, NC
Job Code:

1176

Job Type:

Permanent

Degree Requested:

Nurse Practitioner

Specialty Requested:

Psychiatry
**Tweet Tweet** TinkBird is actively seeking a PMHNP to work in a facility 30 minutes from Greenville, NC. Take a peep below!
With a beautiful and historic downtown, Washington is known for the stately homes and lovely gardens that make up its residential area, as well as the ornate brickwork featured on the vintage commercial buildings of Main Street. Located directly on the scenic waterfront, downtown Washington offers unique opportunities to the visitor, from world-class restaurants and intriguing antique stores to art galleries, performing centers, and more. Greenville, NC is only a 30 minute drive away. Greenville is the health, entertainment, and educational hub of the region and it has a lot to offer. Visiting museums, attending East Carolina University games, and museums are just some of the ways you can spend time in this amazing city!
Job Type: Permanent
Degree: NP with PMHNP certification
Specialty: Psychiatry
Schedule:
Monday 8am-7pm, Tuesday-Friday 8am-5pm, Saturday 8am-1pm
Hours listed are clinic hours, provider will rotate days, therefore working sporadic weekends. Saturdays are option.
No call
Provider Requirements:
BLS required
DATA 2000 Waiver
Mental Health experience strongly preferred
3 Years Exp. as PMHNP Required
Facility Details:
5 Physician and Physician Assistants on staff
Support staff of 7
Patients per day 10-15
All ages
EPIC EMR
Benefits:
Competitive compensation and benefit package
Insurance
Loan re-payment
401k match
CME
Vacation
Relocation
Start date: ASAP
For more information about this great opportunity give Lindsay a chirp at (919) 473-6998. You can also send your CV to Lindsay@TinkBird.com!