Traveling for Work? Get to Know Your New City
Being a traveling healthcare provider has so many benefits – schedule flexibility, workplace variety and financial rewards, just to name a few. But let's face it – the opportunity to travel and experience new places is what draws many to a career as a traveling nurse practitioner or locum tenens physician.
We love to hear stories and feedback from our providers about their experiences on the road. We recently polled some of our traveling NPs to find out how they get to know a new locale and maximize their travel adventures. To make the most of your locum assignment, follow these tips from our most experienced locum tenens providers:
Map it
The first rule of thumb for any type of travel is to get your bearings. Whether you're a map lover or not, it's worth your time to go online or grab an analog map to get the lay of the land. First, gain a basic understanding of your compass points. What's to the north, south, east and west? Where is the city or town center in relation to where you'll be working and living? Are there geographic features nearby, like mountains or a river, that can help you navigate? Identify the main highways and thoroughfares, along with significant landmarks and sites you want to check out. Knowing your whereabouts in a new city sets you up to wander and explore.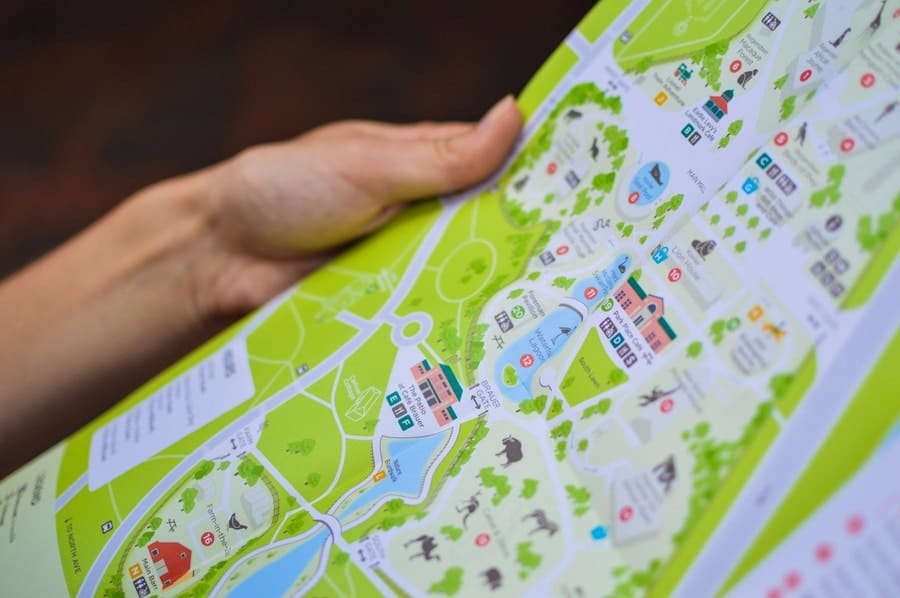 Photo by Gotta Be Worth It from Pexels
Research online
As it is with just about everything, the Internet is a valuable resource for learning about a new city or town. Use it to discover what's unique about the area. Read about popular things to do – major attractions, museums, music venues and outdoor recreation. Find out about community events, volunteer opportunities, and other ways to meet people. And check review sites for the down-low on favorite restaurants and local service businesses. Once you have a good idea of the places that sound interesting, you're ready to set out and explore.
Leave your car at home
It's amazing the things you notice when you leave the car in the garage and set out on foot or on a bike to explore a new place. Or experiment with the local bus or train system. Every mode of transportation enables you to see your new town through a different lens. Spend your first weekends wandering around and getting lost in your new surroundings. Stroll into restaurants, bookstores and local gyms to see what's happening. While you're stepping outside the norm, skip the chains and hit up local restaurants, retail businesses and farmers markets to get a feel for your town's unique vibe. You'll likely discover hidden gems you would never have encountered from the confines of your car.
Ask the locals
Who better to tell you about the area than the people who actually live there? Many people take pride in their town and will typically be glad to offer up advice. Chat up the server when you're dining out, or strike up a conversation at the local coffee shop. Service providers such as hair stylists and bartenders spend their entire day talking to people, so they're generally "in the know" when it comes to what's happening around town. You may learn more in the hour it takes to get a haircut than you would in an entire day of searching online.
Become a regular
Seek out local venues that align with your interests and hobbies, and put them on your regular route. Perhaps it's the local diner, a nearby yoga studio, or the corner pub. Find the places where you feel comfortable and at home, and spend some time there. Before you know it, you'll become a familiar face and feel just like a local.
Get involved
Becoming involved in the community is a sure way to meet new people and get to know your new city. Join a rec softball team, volunteer at a local soup kitchen or take a class at a nearby art studio. Check out local groups on Meetup to connect with people in your town who have similar interests. Whether your locum tenens assignment is in a bustling city or a quaint rural community, there are always plenty of ways to get involved.
Read local media
The Washington Post isn't going to tell you much about your new town. Instead, subscribe to the local newspaper or pick up an arts and entertainment guide to find out about local news and events in your community. Local bloggers can also be a great resource, and you can trust them to give their honest opinion about restaurants and attractions.
Venture out
Living and working in a new place might also expose you to an entirely new region of the state – or even the country. Do some homework to learn about exciting things to see and do within a few hour's drive. Consider a weekend trip to a major nearby city or a charming winery in the country.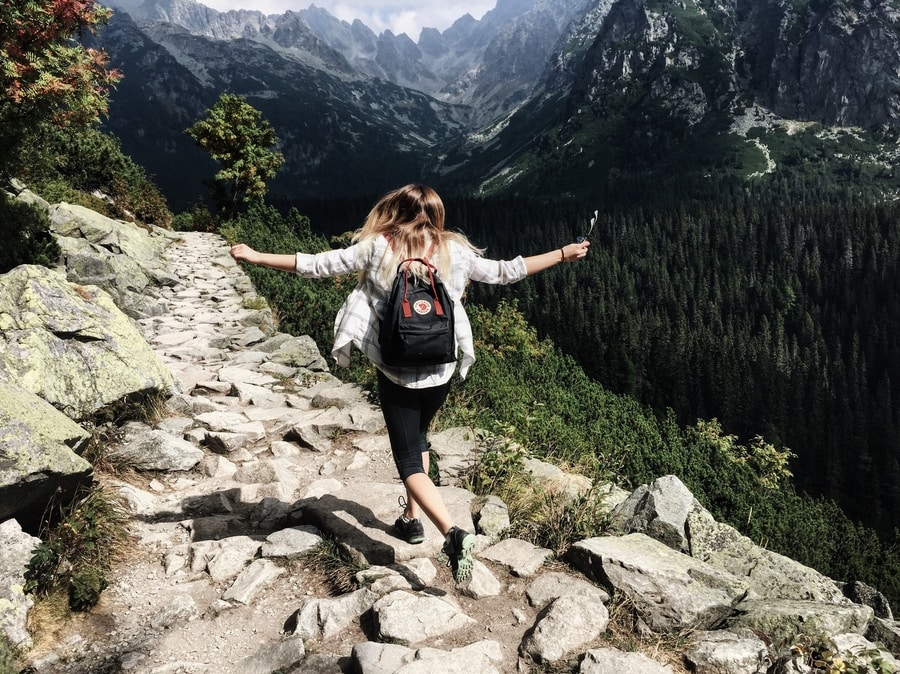 Photo by Nina Uhlíková from Pexels
As a healthcare provider, you've worked hard to get where you are, and you take your medical career seriously. When taking on new assignments, you'll be adjusting to the new work environment and putting in the time to do your job well. But be sure to take some time for yourself and reap the personal rewards that come with traveling for work. As a locum tenens practitioner, there are always new sites to see and adventures to be had!
Are you ready for your next locum tenens assignment? Contact Tinkbird Healthcare Staffing to find out about career opportunities and all the adventures that await!